Song Pitches for Noah and Nick
Thank You
Welcome to the The Mark Marchetti Web Page, a place where you can find the music and poetry along with the latest news and happenings of singer, songwriter, poet, farmer, Memphis State basketball fan Mark Marchetti.
Mark and his wife Peggy have a beautiful 38-acre organic flower, vegetable and herb farm located 17 miles north of Nashville, TN. It is the largest fresh cut flower farm in the state, specializing in growing florist quality flowers with 6 acres in floral production. Please visit their web site and have a look around their lovely farm by clicking right here at Madison Creek Farms
---
Poetry just added to the site:
manure connoisseur
this and that
2 sides of the coin
fine
believe
chuck e cheese
happy
it's nuts
now
---
Songs just added to the site:
God Loves It When We Dance
written by Jones/Marchetti
She Reminds Me Of Texas
written by Jones/Marchetti
Blue Collar Dollar
written by Marchetti
Color My World
written by Jones/West/Marchetti
Lately
written by Throckmorten/Marchetti
Hello Love
written by Griggs/Jones/Marchetti
---
A poem by Mark Marchetti was recently featured on the inner sleeve of Todd Snider's newest Americana Chart topping release "Peace Queer"- please visit
Todd's Web Site
and I encourage you to purchase every single one of his records and check out his live performance as soon as you can.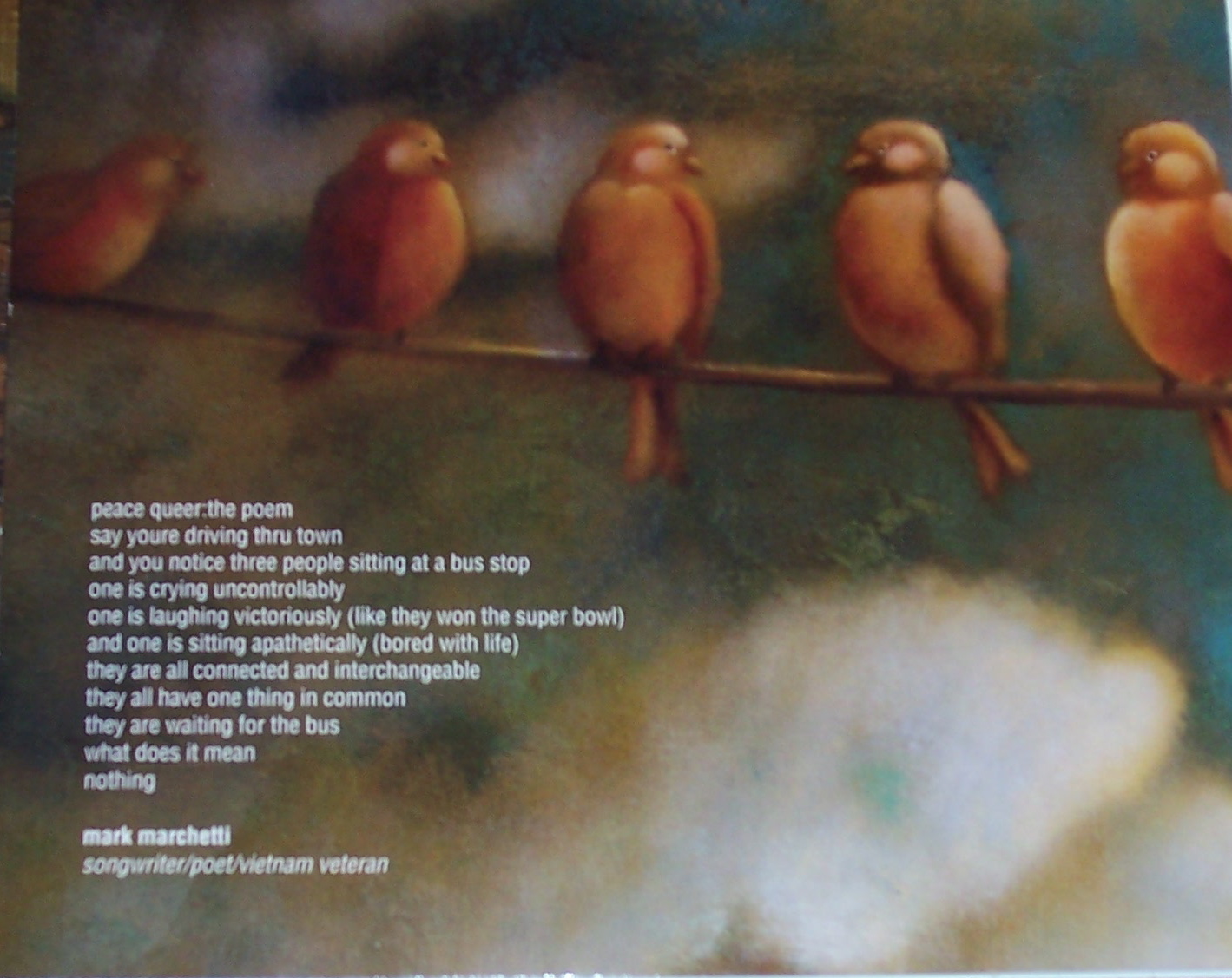 ---
Done listening and want to read a little Todd Snider history - then take a trip into the past with
Opening Act at the Starlite Music Room
---
Visit
Mark Marchetti's MySpace Page
and
The Lynn's MySpace Fan Page
also
The Suburban FarmSteader's Podcast
by Mark and Peggy Marchetti.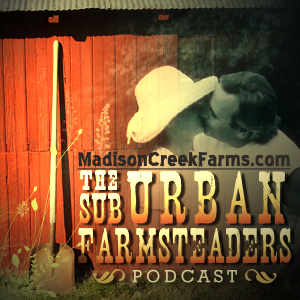 ---
Did you know that Mark Marchetti had a co-write with Clay Davidson on Clay's smash first record release, "Unconditional" called "We're All Here" and Jon Randall recorded She Reminds Me of Texas written by Mark Marchetti and Stephanie Jones.
Come to think of it, an impromptu and incomplete list of songs recorded would also include
"Somebody's Coming"
co-written by Marchetti, Todd Snider and Shannon Hills on Todd's debut record
Songs for the Daily Planet
. That song was also recorded by
Terry McMillan,
Russ Taff
and
T. Graham Brown
. Stephanie Jones recorded several songs co-written with Marchetti including
La Reina De Los Angeles
,
Ayayay
, Left of Center, He Reminds Me Of Texas, and God Loves It When We dance. There were others songs released independently by various artists like "Long Walk From Woodstock", "She Just Likes the Beatles", "Why Should I Care" and "I'm Your Man" to name but a few.
---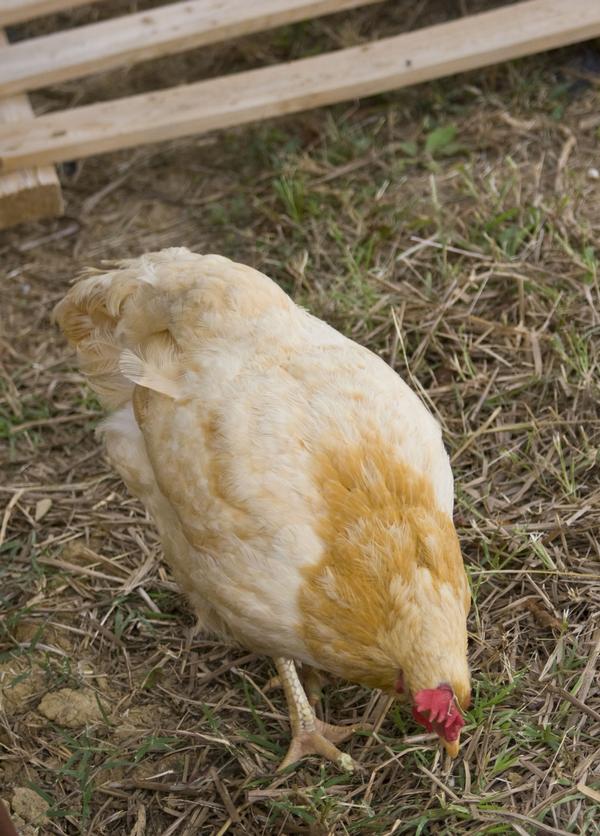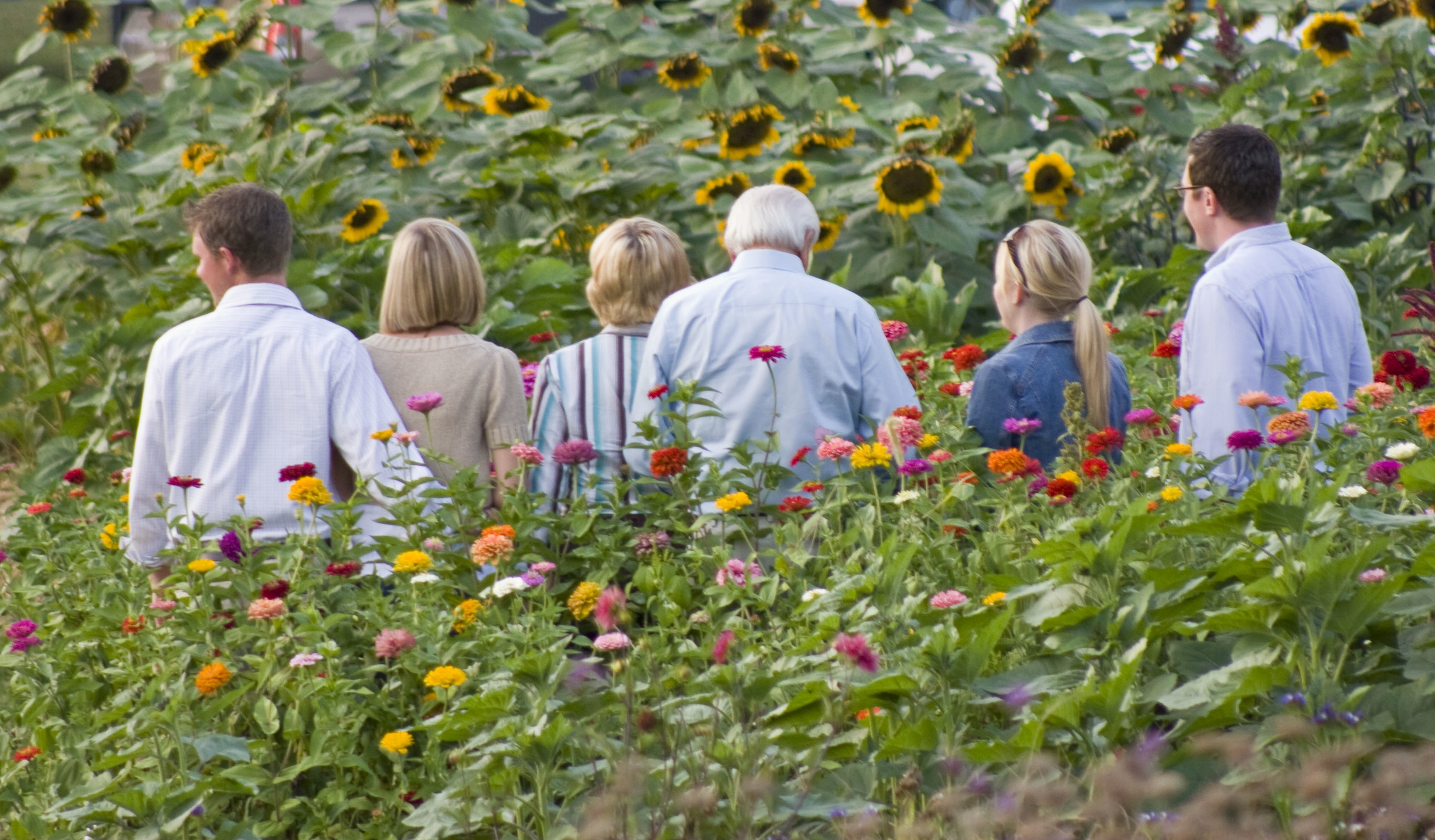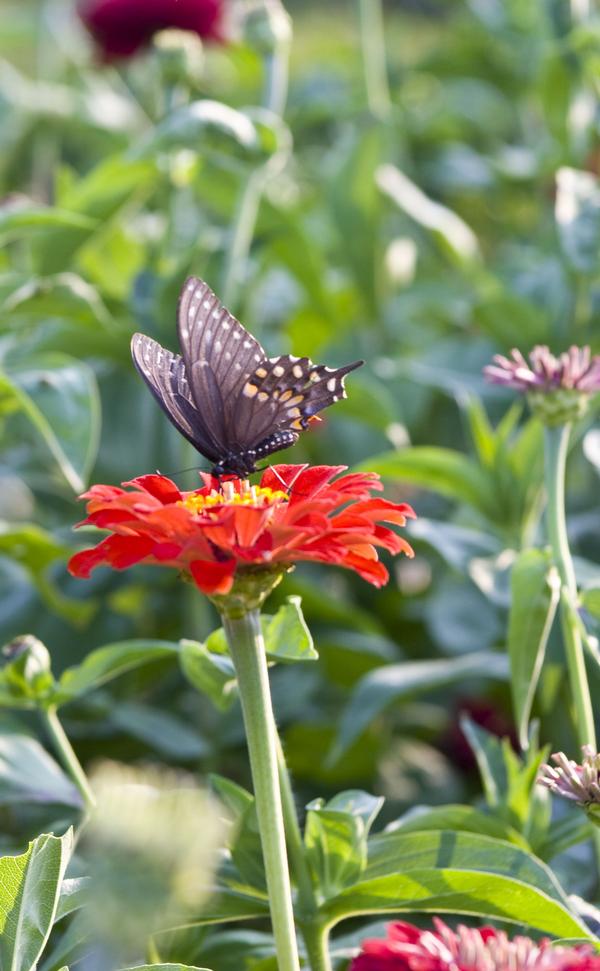 ©2009 The Original Mark Marchetti Web Page. All Rights unnerved.